1
« on: February 10, 2019, 03:39:57 am »
K
urama
merely smiles in response to
S
hukaku
.
While the feeling is almost mutual, part of
K
urama's
nature would hold back from opening up to much. He simply hopes his
Tailed Beast
brother understands his approving silence. In the physical world,
N
a
ru
to
sits up as
K
amui
approaches, taking notice of the
Strength of a Hundred
, recognizing its appearance from a book he read in the
Uzushiogakure Grand Library
. He nods in response to
K
amui
,
"I'm sure it won't feel that ba-OW! Watch it!"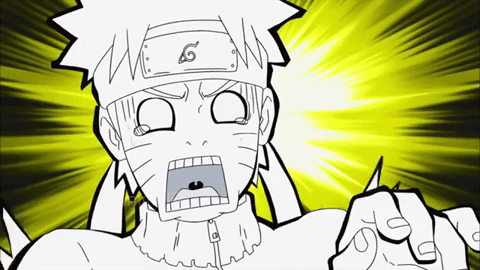 The
Jinchuriki
winces in at the discomfort, overreacting a smidgen as he looks like hes trying to hold back tears. But t doesn't take long for any trace of pain to suddenly subside, causing
N
a
ru
to
to look in surprise at the effectiveness of the healing jutsu, any scrape, mark or bruise disappears in the wake of the
Strength of a 100
.
His eyes light up at the presence of mechanical limb, truly fascinated by technology. He couldn't even begin to imagine how the thing worked, hes lucky enough to get the remote working at home.
N
a
ru
to
starts to laugh a bit, reminiscing on today's events, testing out the new limb by flexing each individual digit,
"Heh...I guess I can't call you Robo-pops anymore huh?"
His grin widens as he extends out his organic arm towards
K
amui
, inviting him for a fist bump, hoping this will be the start of a great friendship.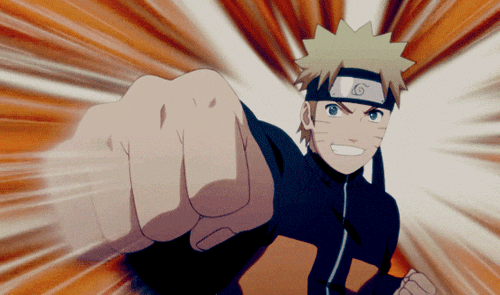 Not long after he initiates the gesture, his belly would begin to growl loudly,
"Haha..mind if he get something to eat before we go back?"
He says, rubbing his empty stomach and looking rather hungry. If agreed,
K
urama
would spend the extra time accumulating himself back to full strength while the two shinobi take their time getting back.
Forged in the heat of battle a new bond forms, built from the clashing of wills. Instead of tearing down, this encounter had made the two men stronger. Their desires to
Never Give Up
not only broke through the limits of their physical strength, but through the hate and malice that plague the human heart.
[END]