The Uchiha would end up being struck by Ray's ferocious kick and as a result would be sent flying back, but as he does, he would use the
Outer Path
to fill the inside of his body with
Black Receivers.
Thanks to his opponent being infront of him, his advanced Doujutsus would allow him to perceive his movements and react, but Ray's tremendous speed would only allow him to do so much.
Enacting upon his plan, the Uchiha's eyes would flare with chakra moments before hes hit with his opponent's
Super Revival Fist,
Madara would utilize two jutsu from his eyes,
Kamui
and
Bansho Ten'in.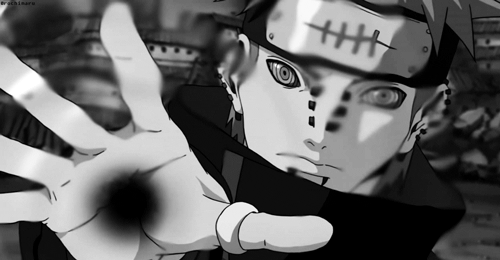 If successful, Ray's arm, whether he likes it or not, would be thrust through the Uchiha, but thanks to the Kamui, would go right past him. Once his hand make it all the way past his back, Madara would end both jutsu. Normally, such an act would most likely spell death for a normal man, but Madara was far from that as his undead body would come in handy in order to trap Ray and cause his attack to fade away.
Once he solidifies, Ray's arm would be phased into Madara's person as well as the myriad of Black Receivers inside him, immediately causing adverse side effects.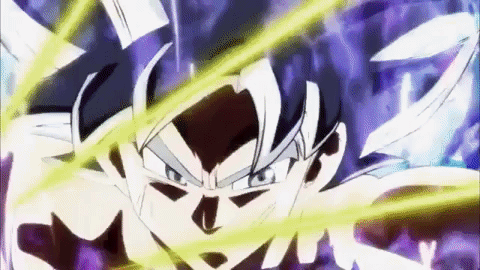 He would be immobilized with his arm virtually mangled, its entirety from the wrist to the elbow a mesh of rods,
piercing tenketsu
in the process, preventing chakra from being channeled
while disrupting Ray's own,
"From the moment I laid my eyes upon this chakra of yours I was able to see how your power functions. Now feel the wrath of your arrogance boy!"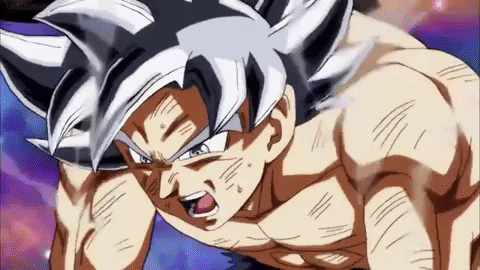 By disrupting the flow of Ray's chakra, his control of the
Dark Chakra
is effected, causing a severe backlash of his own power upon him. His body should end up ruined, deteriorated to practically skin and bone with his power boost gone. Zapped of his strength, the young man should end up a shell of his former self.